With you along the way
At Accumulo Financial Solutions we work with you along the way on life's journey.
Whether you are getting married, starting a family, embarking on the trip of a lifetime or planning to enjoy your years after work,
we can help.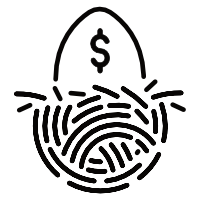 Superannuation
Superannuation is a way to save for your retirement. You build up super while you are working to make sure you can have a comfortable retirement.
Read More....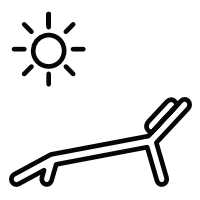 Retirement Planning
Retirement may seem like a long way off but putting money into super now is still a tax effective way to invest your money. You also can benefit from the effects of compounding returns.
Read More ....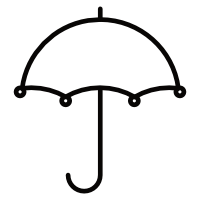 Wealth Protection
Insurance is the foundation of all financial plans. We can help you evaluate the risks and come up with the right insurance solution for you and your family.
Read More ....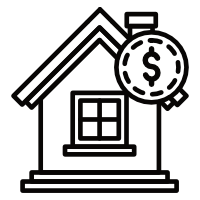 Debt Management
Effective debt management is not just about the interest you pay, but also the type of assets you're investing in and prioritising your debts. .
Read More....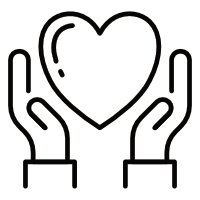 Aged Care
It's not easy making the decision to place a loved one into care. Once you've made the call, it can be confusing to understand how it all works. It can also be quite a challenging and confronting issue.
Read More ....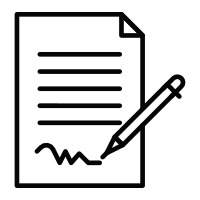 Estate Planning
We'd all like to leave a legacy and provide for those closest and dearest to us once we're gone. Estate planning is an effective method to take an overview of your assets
Read More ....
Exceptional Personal Service

Our focus is on listening, understanding, and caring about your concerns and providing you with an individual level of service.

Ongoing Support

Our friendly support team will support you throughout your journey with us and answer any questions you have along the way.

Knowledge and Experience

Our Financial Advisers are highly qualified and have the knowledge and experience necessary to focus on all your important financial matters.
A Holistic Approach

We want to understand exactly what you want to achieve in life and provide you with strategies to guide you towards your goals.

Ease and Convenience

Deal with one company for your superannuation, investment, debt management, insurance and estate planning needs.

Keep You On Track

We will keep you accountable along the way because we want you to stay on track to achieve your goals.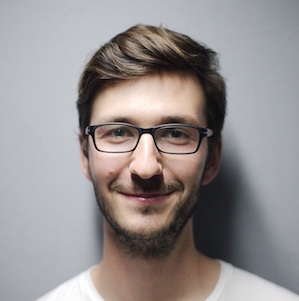 Jake White
Co-Founder and Financial Planner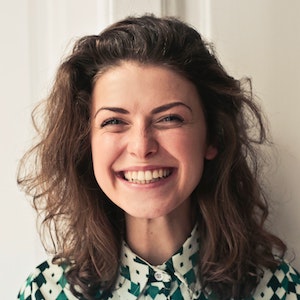 Jane Brown
Financial Planner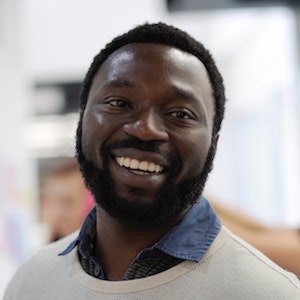 Chris Red
Practice Manager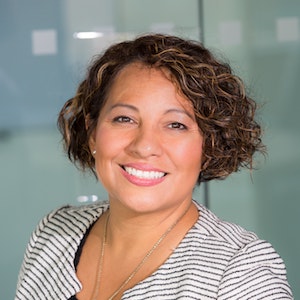 Ella Green
Client Services Manager
What Our Clients Say
Alex has managed my superannuation and insurance portfolio for the past few years. He has been very helpful in assisting me to grow my super and put strategies in place relating to "transition to retirement" planning. I have found Alex to be easy to work with and knowledgeable in all facets of AMP's business.
Greg
View our latest newsletter and register to receive the latest financial and lifestyle articles.